I'm so excited!!! At long last, I'm publishing and selling wee plushie patterns! You'll recognize some of the patterns as favorite plushies from recent collections, but others are brand-spankin' new :) 
I'm most excited about the fact that they are good for sewists of all experience levels - if you're a new sewist or a beginner at plushie making, it'll be just challenging enough but definitely something you can complete and be proud of.  I have a passion for writing clear instructions (weird, I know - but grad school courses in elementary education come in handy sometimes).  Distilling complex instructions down into bite-sized steps is an art form!  I love teaching art and working through the process bottlenecks.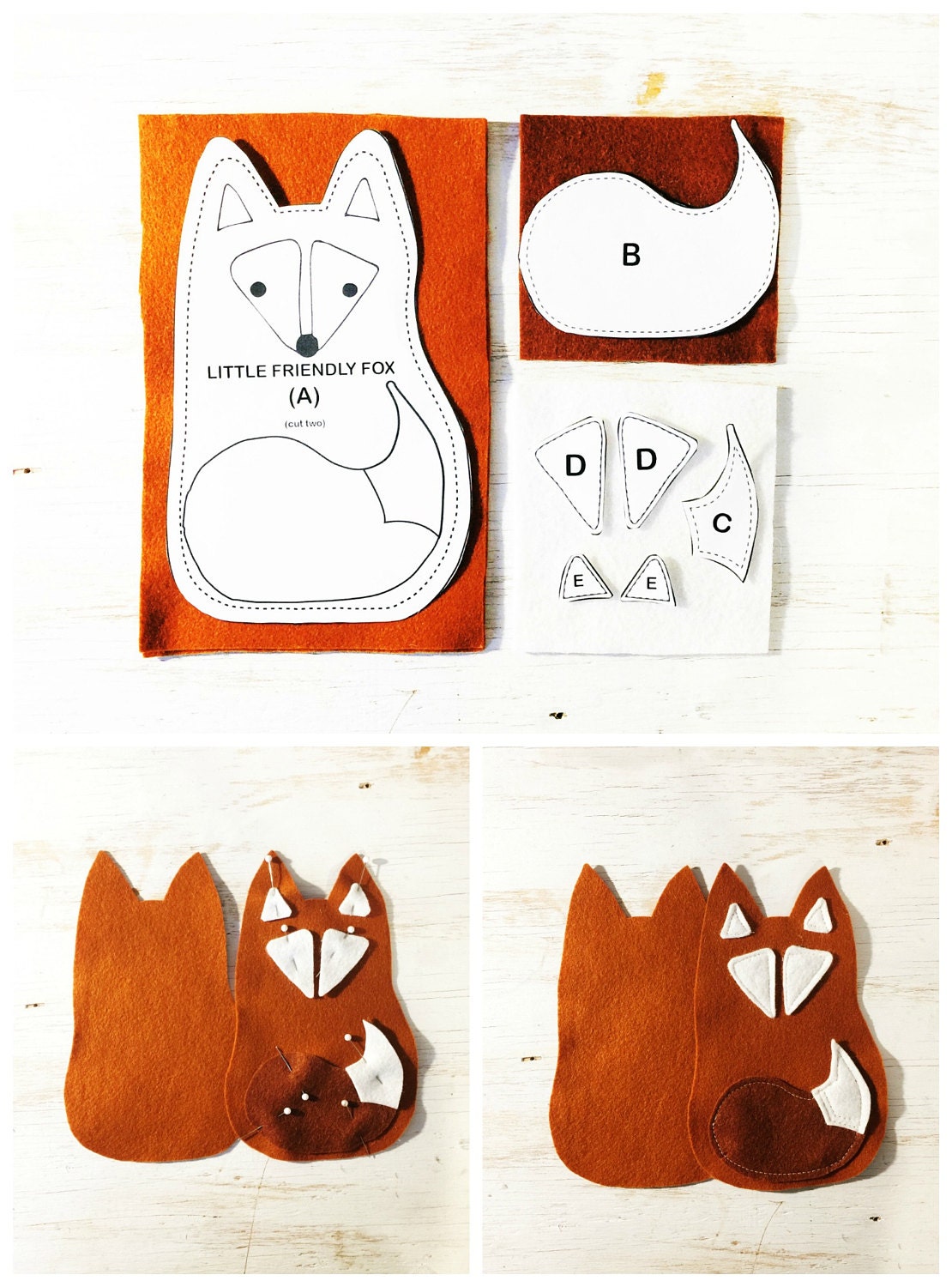 Expect more patterns to roll into my shop during the next few months, plus some handy-dandy kits to make it even more fun!